Monetize your passion
Make Money Online
Learn how to start, grow and manage your online business from concept to growth to retirement.
Learn More
Get Started
Optimize Your Business Today!
Here are some ways you can grow.
My Biggest Success Story
My Own Online Business
I started my own business in 2005. Over the years, my company has grown and evolved. In addition to helping other people grow their businesses through their websites, content and social media marketing, I became a certified life coach in 2014 and have grown that arm of my business into its own, financially successful entity.
How I Can Help You
Monetize Your Business Online
Define Your Message
Find and connect with your ideal clients and customers by defining your message. Get inside their heads and find out what they really want – and how YOU can best serve them.
Grow Your Community
Your online business is nothing without community. Find your tribe and grow beyond your wildest dreams.
Build Your Blueprint
Develop a step-by-step strategy to grow an honest business that allows you the freedom you need to live your life as you see fit. Stop working for "the man" and start working for YOURSELF.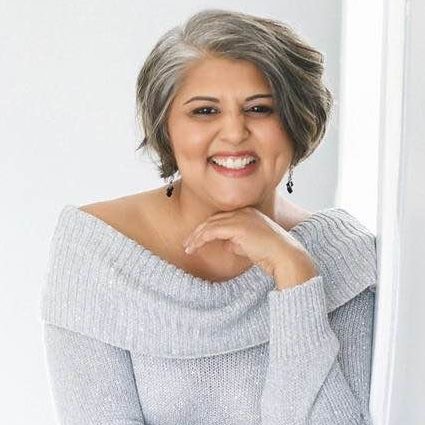 "Angie knows her stuff!"
I loved that she had an understanding of the many personal challenges I have been through and also intuitively knew she would be a driving force in my desire to grow my business! Over the past several months of working with her, she has challenged me to grow and has helped me recognize my strengths and talents and is really encouraging me to bring that to other entrepreneurial women as I grow my business.
I also love the fact that, unlike many other coaches that I have worked with, she has great technical knowledge and brings that to our weekly calls and provide a crazy amount of insight and information … she does not hold back and it is awesome! She goes above and beyond by really listening to us during our coaching calls, hearing what we need and then turning and creating video content for us to learn from or sometimes, provides on the spot step-by-step direction that we can then apply immediately to our business.
Working with Angie has given me the confidence and tools to grow my business in a direction that I truly believe is going to impact my life in big ways! When you have a coach like Angie who is not only kind, generous of spirit and heart but also kick ass smart, talented and knowledgeable and you are willing to put the energy into your business when working with her, you will see nothing but forward trajectory!"